At Century Volvo, we want to go beyond connecting drivers with their dream rides. We're looking to build a long-lasting relationship with Alabama drivers. After you've driven away in your new vehicle, you can build the pieces of your dream at our parts center.
With our years of experience and strong ties to the community, our friends in Huntsville, Florence, and Cullman, AL, can rely on the team at our Volvo parts center. Drivers can trust our technicians are trained to find and install the parts that elevate the performance of their Volvo cars.
---
Find Quality Volvo Parts and Quality Auto Service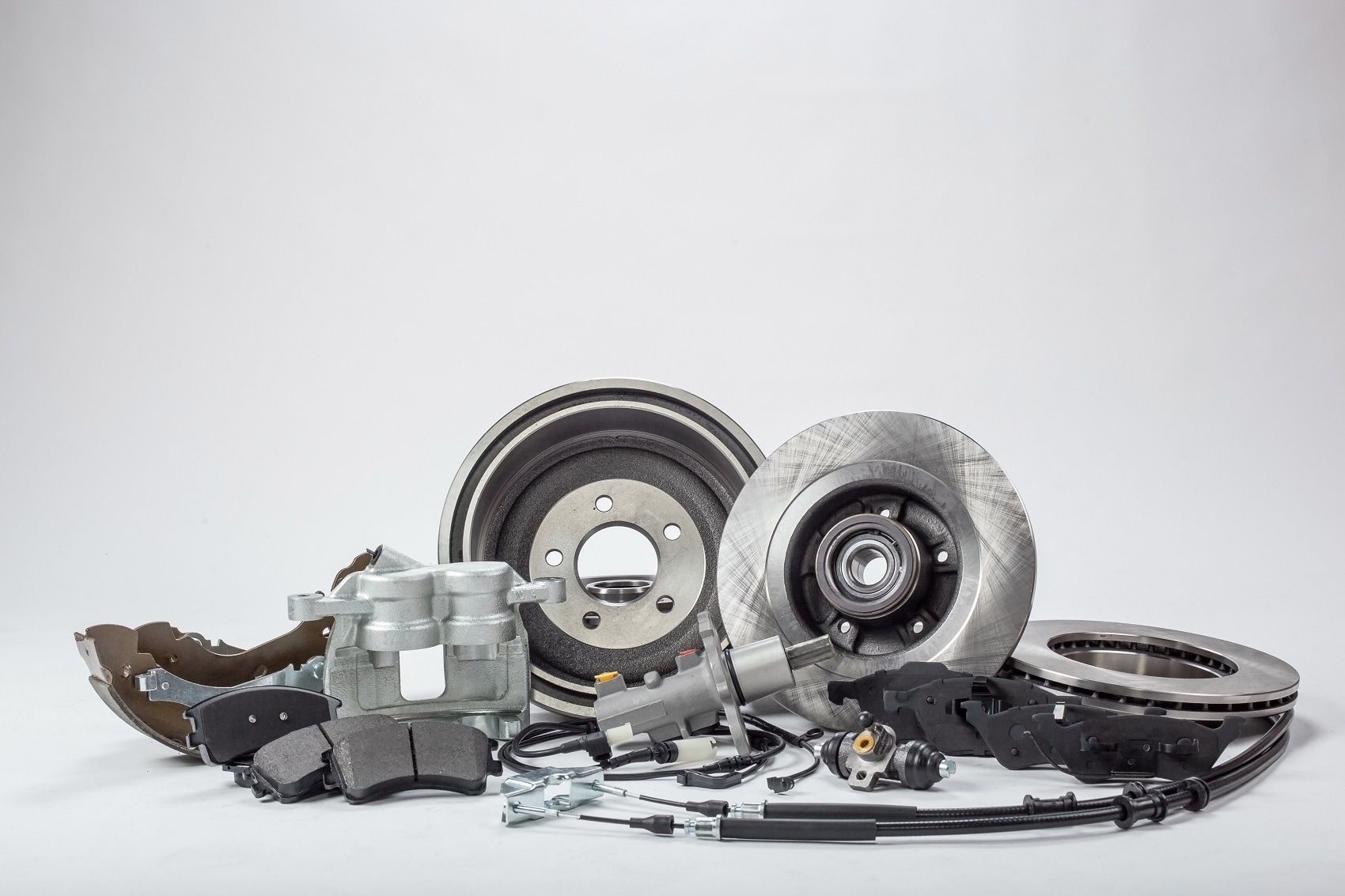 Our parts center team wants to help you find the proper components your car needs to continue running smoothly and supplying satisfaction at every mile. How can this help you?
Our experienced factory-certified technicians can diagnose and treat a wide array of problems with your car. This includes appointments such as engine filter replacements, transmission checks, and brake repairs. You can be confident your vehicle will run with authentic parts. OEM (original equipment manufacturer) parts are designed to generate an authentic performance.   
We utilize genuine parts to ensure your car is being properly cared for. The sound of your engine or near-silence of an electric motor can have similar soothing qualities throughout your driving experience. You'll be able to drive with peace of mind.
Members of our team are well-versed in a multitude of aspects of the automotive industry, so contact us today with any questions you may have concerning parts your car may need.
---
Where to Order Volvo Parts in Alabama
If you already know the part you're looking for, you can conveniently order it from our website. Simply provide basic contact information, vehicle information, and the Volvo parts you're searching for. This can include OEM parts such as:
Wheel and wheel hardware
Body and interior parts
Brake system gear
Volvo engine parts
Electrical system equipment
It's important to make sure each Volvo part order matches your vehicle. This can create a successful partnership between your new car parts and the original blueprint of your Volvo.
We want every visit to our Alabama Volvo dealership to continue the high-quality experience that comes with driving a luxury vehicle. A member of our service team will review your order to ensure you receive the proper part for your vehicle. We'll locate the part and contact you when it's ready to be picked up.
---
We Can Install Car Parts, Too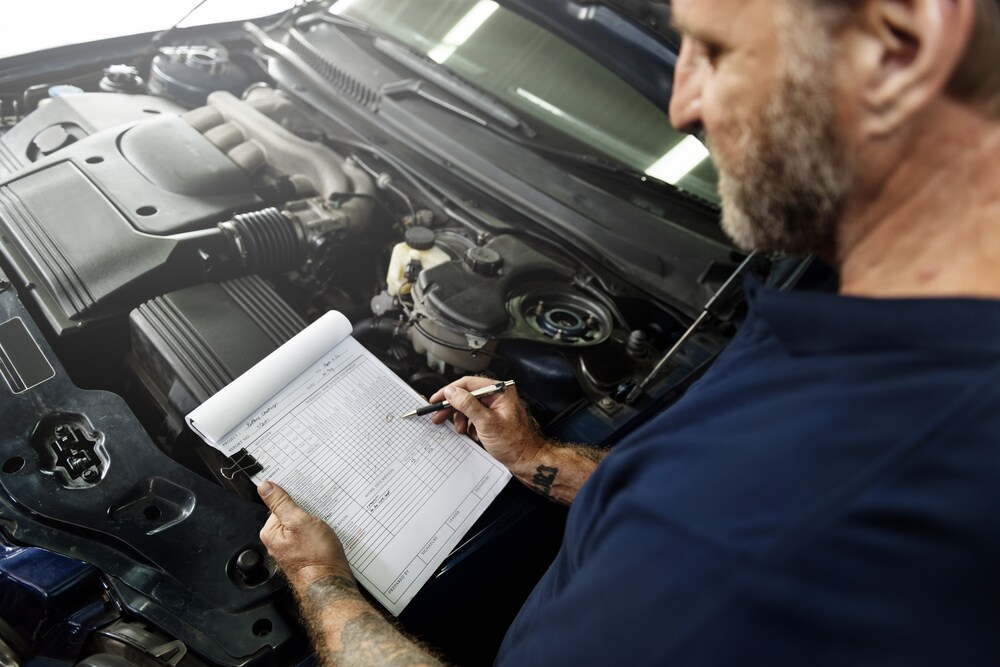 The expertise of our Volvo parts center team goes beyond our shopping list. You can also trust us with the installation of your Volvo parts. Our factory-certified technicians are trained to complete the installation of new parts with a wide range of makes and models. This includes Volvo cars and SUVs like your ride.
How can this help you? Not only can you hit the road faster by trusting our team, but you'll also drive with more confidence after our team takes a look at your vehicle. Professional parts installation makes planning a family trip in Alabama even easier.
If you ordered a part such as a trailer hitch, Volvo part installation from our pit crew means you can tow with peace of mind. You'll be able to tote camping gear or a boat with total focus on the road ahead.
---
Volvo Accessories: A Dream Come True
Ordering car parts can help give your vehicle's performance a boost. If you drive a Volvo, you selected the vehicle for the way its engineering and amenities accommodate your everyday driving. You can take that choice one step further by buying Volvo accessories.
Creature comforts are no small thing. Adding accessories to your ride can empower the driving experience. We can help you order authentic Volvo accessories such as:
Aluminum bicycle carrier with frame basket
Engine protection plate
Child seat kick guard
Dog harness
Seat pillow leather
Parts like a Volvo engine protection plate can protect your ride from a splashdown in Alabama mud. An aluminum bicycle carrier with frame basket makes it easier to organize your outdoor excursions. You can even find options like a charging cable bag that helps keep your vehicle tidy.
Do you have your eye on accessories for your luxury car? You can find the Volvo accessories you have in mind at our dealership. It's easy. Just reach out to a member of our team to let us know what you have in mind to complete your driving experience.
If you don't have the time for a project in your driveway, our dealership is a one-stop shop. Our team can guide you throughout your shopping trip. We'll install the accessories for you, too.
---
Where to Find Auto Parts Specials
To make servicing your car even more complete, we offer a variety of Volvo parts specials that can generate additional value for your visit. If you're stopping in for a visit at our service center, you can also check for ongoing Volvo service specials. How can you connect to these deals for parts or service?
Visit our website to see which promotions we're currently offering and contact our center to make an appointment. You can also ask a member of our team about parts specials when you order car parts from our dealership. If you've brought your Volvo in for service, this can add to your visit and save time on future appointments.
If you have any questions about our current auto parts specials, give us a call. A team member in our Volvo service or parts center will be happy to provide any additional information you may need.
---
Visit Our Volvo Parts Center
The parts center team at Century Volvo is here to take the guesswork out of parts ordering and installation. Our knowledgeable technicians can diagnose a wide range of service issues with your vehicle.
We can locate and install the correct parts your ride may need. Car owners in Huntsville, Florence, and Cullman, Alabama, have been trusting us with their automotive repairs for years, and so can you. Schedule your next appointment online or contact us today!