At Century Volvo, we want to do more than just sell you a car; we're looking to build a long-lasting relationship. To further assist you after you have driven away in your new vehicle, we feature a parts center. Our center is staffed with technicians who are trained in parts repair and replacement, and are knowledgeable in diagnosing potential issues within your engine and other vehicle components.
With years of experience and strong ties to the community, our friends in Huntsville, Florence, and Cullman can trust our parts center to find and install the proper parts on their Volvo cars.
Quality Volvo Parts and Quality Auto Service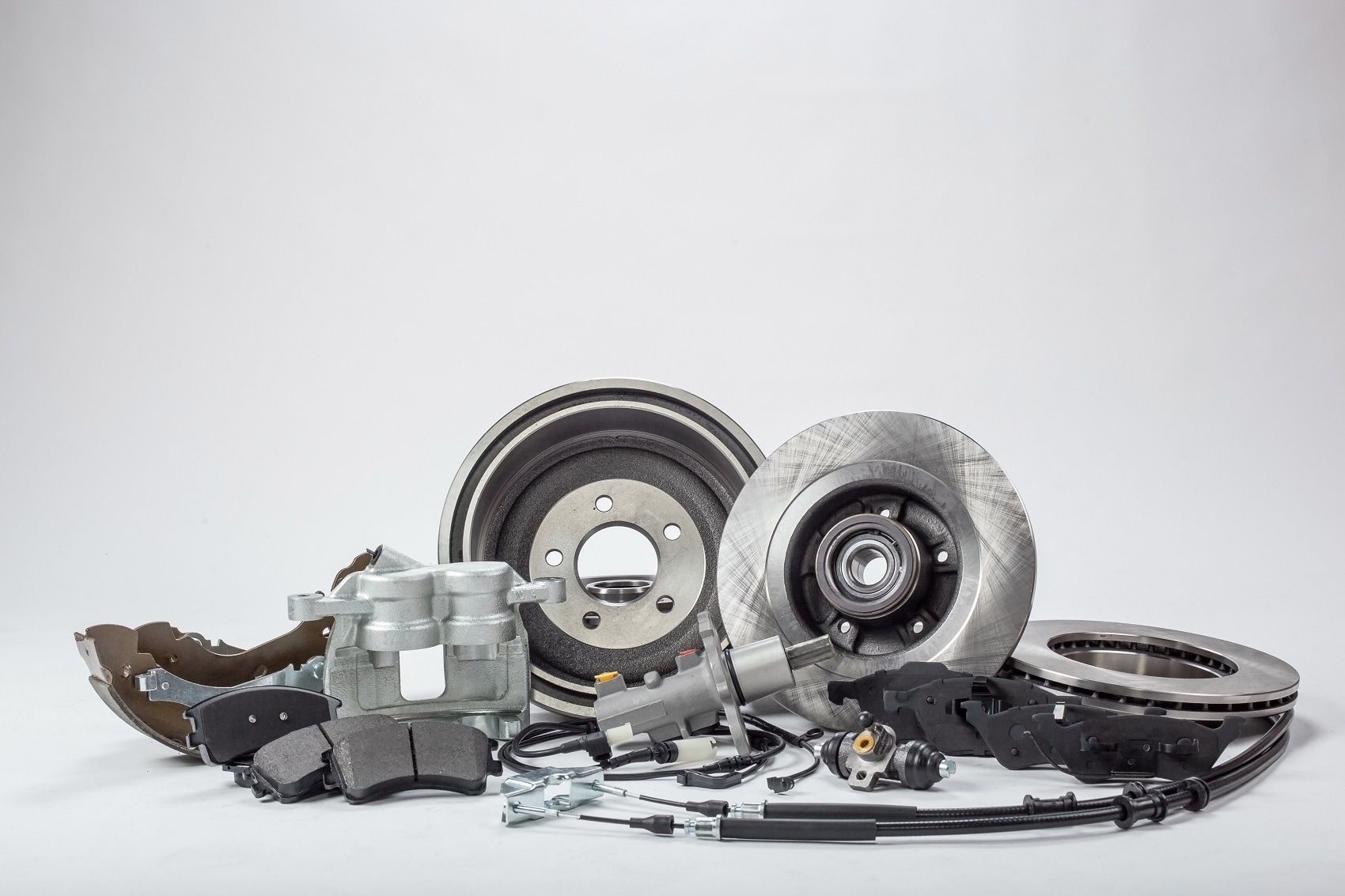 Our parts center wants to help you find the proper components that your car needs to continue running smoothly and bring you satisfaction at every mile. Our experienced technicians can diagnose and treat a wide array of problems within your car, from engine filter replacements to brake repairs.
We utilize genuine parts to ensure your car is being properly cared for. Our team is well-versed in a multitude of aspects of the automotive industry, so contact us today with any questions you may have concerning parts your car may need.
Order Volvo Parts
If you already know the part you're looking for, you can conveniently order it from our website. Simply provide basic personal information, vehicle information, and what part or parts you're searching for. A member of our service team will review your order to ensure you are ordering the proper part. Then, we will locate the part and contact you when it's ready to be picked up. You can also trust us with installation, to help you hit the road faster.
Auto Parts Specials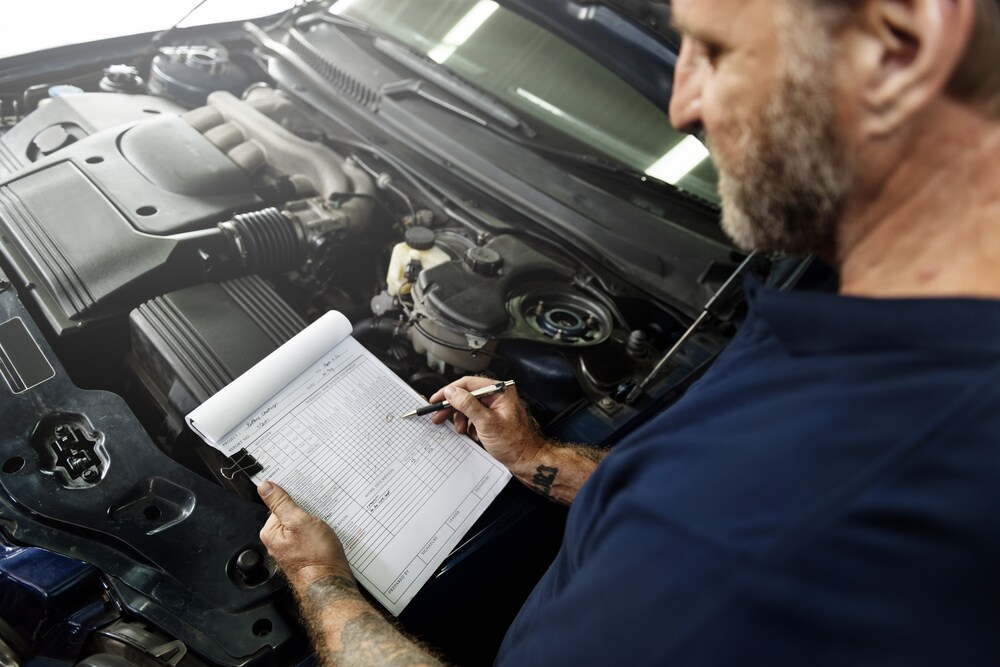 To make servicing your car even simpler, we offer a variety of parts specials. Visit our website to see what promotions we are currently offering and contact our center to make an appointment. If you have any questions about our auto parts specials, give us a call. A member of our service center is happy to provide you with any additional information you may need.
Visit Our Volvo Parts Center
The parts center at Century Volvo is here to take the guesswork out of parts repair. Our knowledgeable technicians can diagnose any issues with your vehicle and locate the correct parts it may need. Car owners in Huntsville, Florence, and Cullman have been trusting us with their automotive repairs for years, and so can you. Schedule your next appointment online or contact us today!