Ready to get behind the wheel of a Scandinavian-designed masterpiece? Before you settle into the driver's seat of a Volvo luxury car, you may need financing. At our Century Volvo Finance Center, we're happy to help connect you with competitive finance plans.
We've been serving Huntsville, Florence, and Cullman. AL, for many years, so we want drivers like you to leave our dealership with a car loan or Volvo lease that suits your lifestyle! Are you ready to get started? Read on to learn more about our exciting opportunities.
---
Our Volvo Financing Guidance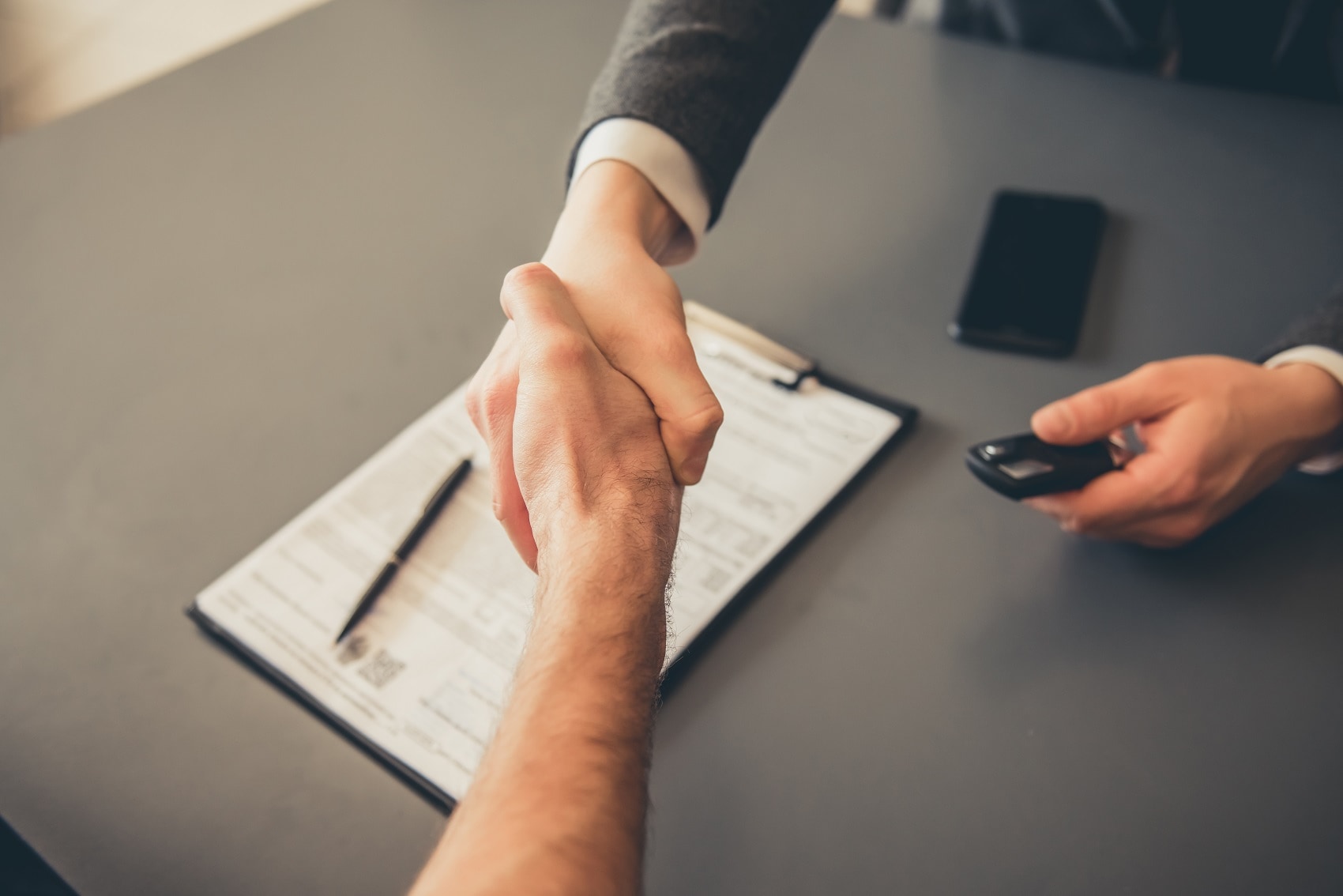 Our team of finance experts has decades of combined experience in auto finance. When you swing by our finance center, you can expect personalized attention and care. We'll meet with you one-on-one to work through your goals, your budget, and your lifestyle needs.
We'll do everything we can to help you feel comfortable talking about auto finance with us. The more we know about your unique situation, the better we can serve you. Looking for excellent deals? We'll show you our current finance and leasing offers, along with any specials, and help you find out if you qualify!
Ready to get the ball rolling? Stop by our finance center today to speak with our professional team. We'll answer all your questions and help you approach Volvo financing with confidence.
---
What Are the Financing Options?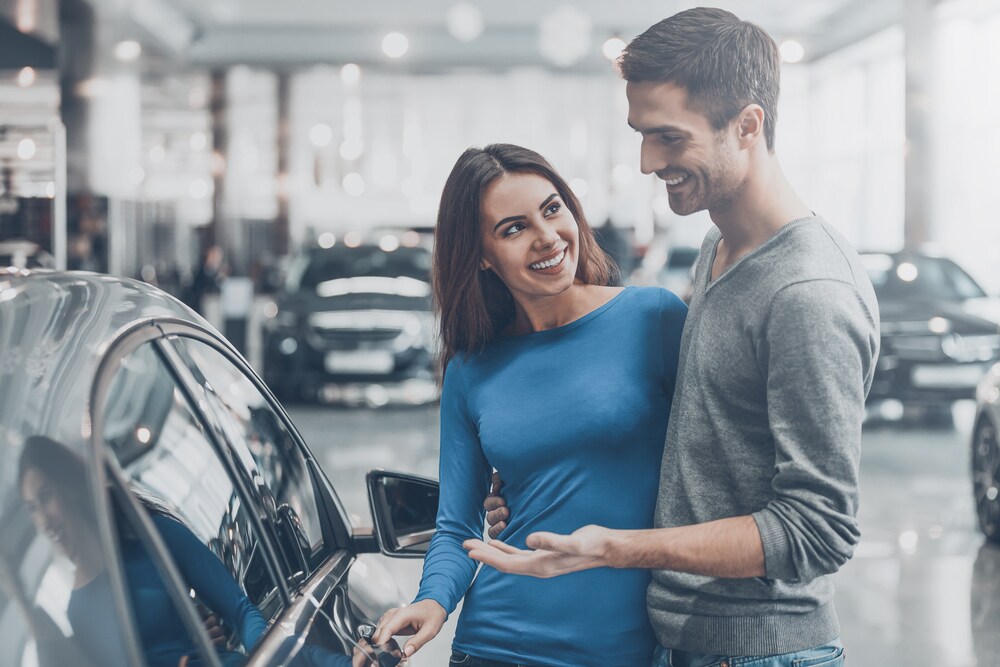 When you stop by our finance center, you might be wondering what the best option is for you. Our team is happy to explain all the options available to you, such as buying vs. leasing. When you buy a vehicle, you're paying to own it. That means you'll have this vehicle for the foreseeable future until you decide to sell it.
On the other hand, you can lease a Volvo. When it comes to leasing, you'll sign a long-term rental agreement. This can last anywhere from two to three years. At the end of your lease, you'll return the vehicle.
---
Benefits of Buying Your Volvo
You'll also be able to go on as many road trips and vacations as you want because you won't have any restrictions on mileage. Another benefit is that you can sell your vehicle at any time. You aren't limited to any specific time, so if you decide you want to sell it in five months or five years, go for it! Thinking of buying your Volvo? Let's talk about the benefits of this financing option. When you buy your car, you have full ownership of it. That means you can customize it to your heart's content. Want to add fun accessories? How about a new paint job? You can do it all!
---
Benefits of Leasing Your Volvo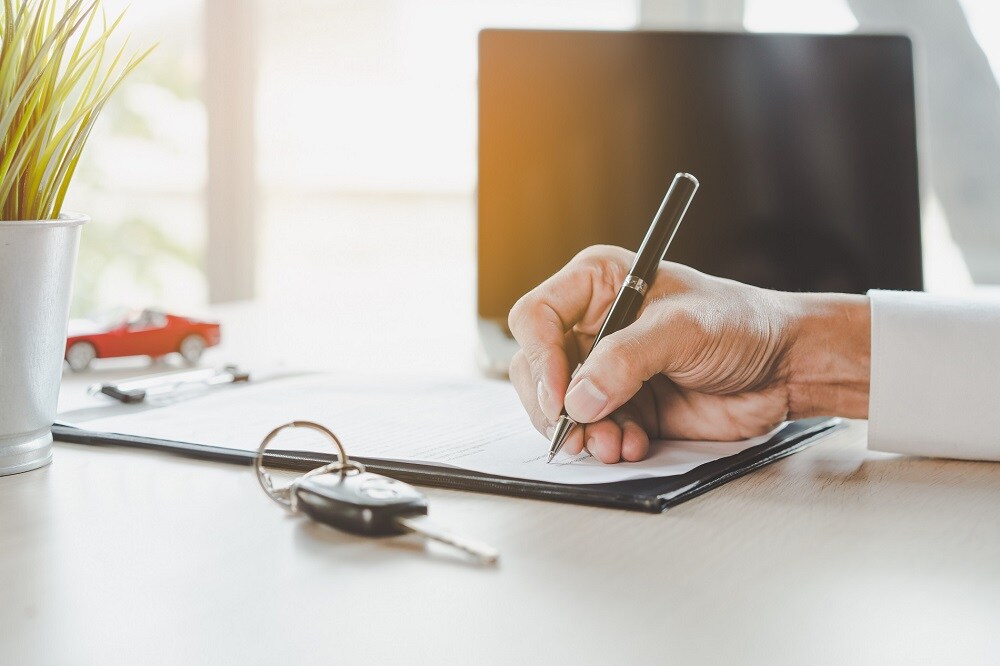 Of course, you can also lease your Volvo vehicle. This option is great for those that love trying out new models. Plus, you don't have to pay the full price for the vehicle if you're leasing. Instead, you only have to pay for the deprecation throughout the lease. Let's check out the other benefits:
New Models: If you love having all the latest tech and features in your car, leasing is great for you! When your lease ends, you can switch to the newest model year and continue enjoying the latest technology.
Lower Payments: When it comes to paying for your vehicle, you usually won't have to pay as much because you aren't paying the full price to own the vehicle. This might lead to lower monthly payments, as well.
Higher Trim Levels: You may also be able to upgrade to a higher trim level than you would if you were paying full price. That way, you'll have the most advanced features.
---
Easy Online Finance Application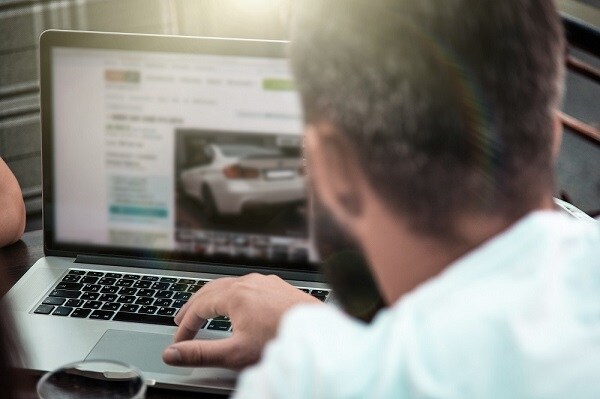 To make the process go as smoothly as possible, you can apply for credit approval before you see us in person. We've made it easy: Just fill out our finance application online. It only takes a few minutes, and it helps us start to explore your most promising options.
After we've reviewed your application, one of our finance managers will be in touch. We'll get the gears in motion and start that exploration process! With our extensive network of banks and credit unions, we have an excellent head-start when sniffing out opportunities.
---
More Volvo Financial Services
Our application isn't the only finance tool you'll find online. Have a car to trade in? Check out our Value Your Trade form. You'll just need to enter some basic information about your vehicle, like make, model, mileage, etc. We'll be in touch with a trade-in estimate, so you know what to expect on trade-in day.
We're happy to put our expertise to work to make auto finance easier to understand. Wondering about where your interest rates come from? How to improve your credit score before applying? We'll help you answer those questions and many more.
---
Century Volvo Finance in Huntsville AL
When Huntsville, Cullman, and Florence, AL, shoppers need Volvo financing, they turn to the Century Volvo Finance Center. Make your appointment today and start exploring your options with our team of finance experts.
There's nothing so exciting as getting behind the wheel of your next Volvo. Whether your dream is a Volvo S90 or a Volvo XC60, we'll help you find the lease or loan you need! We look forward to serving you.