Check Out What Our Customers Are Saying!
Sales Hours
Monday

9:00 AM - 7:00 PM

Tuesday

9:00 AM - 7:00 PM

Wednesday

9:00 AM - 7:00 PM

Thursday

9:00 AM - 7:00 PM

Friday

9:00 AM - 7:00 PM

Saturday

9:00 AM - 6:00 PM

Sunday

Closed
Researching Volvo Vehicles
Scandinavian design, human-centric innovation: It's how Volvo cars make a mark on the roads. Florence, Huntsville, and Cullman drivers want to learn more about what makes Volvo unique. If you count yourself among them, our Volvo car reviews are a great place to start.
The team at Century Volvo has created this collection to help with your automotive research. Why choose us for research? Read ahead and learn more about how our library sets itself apart!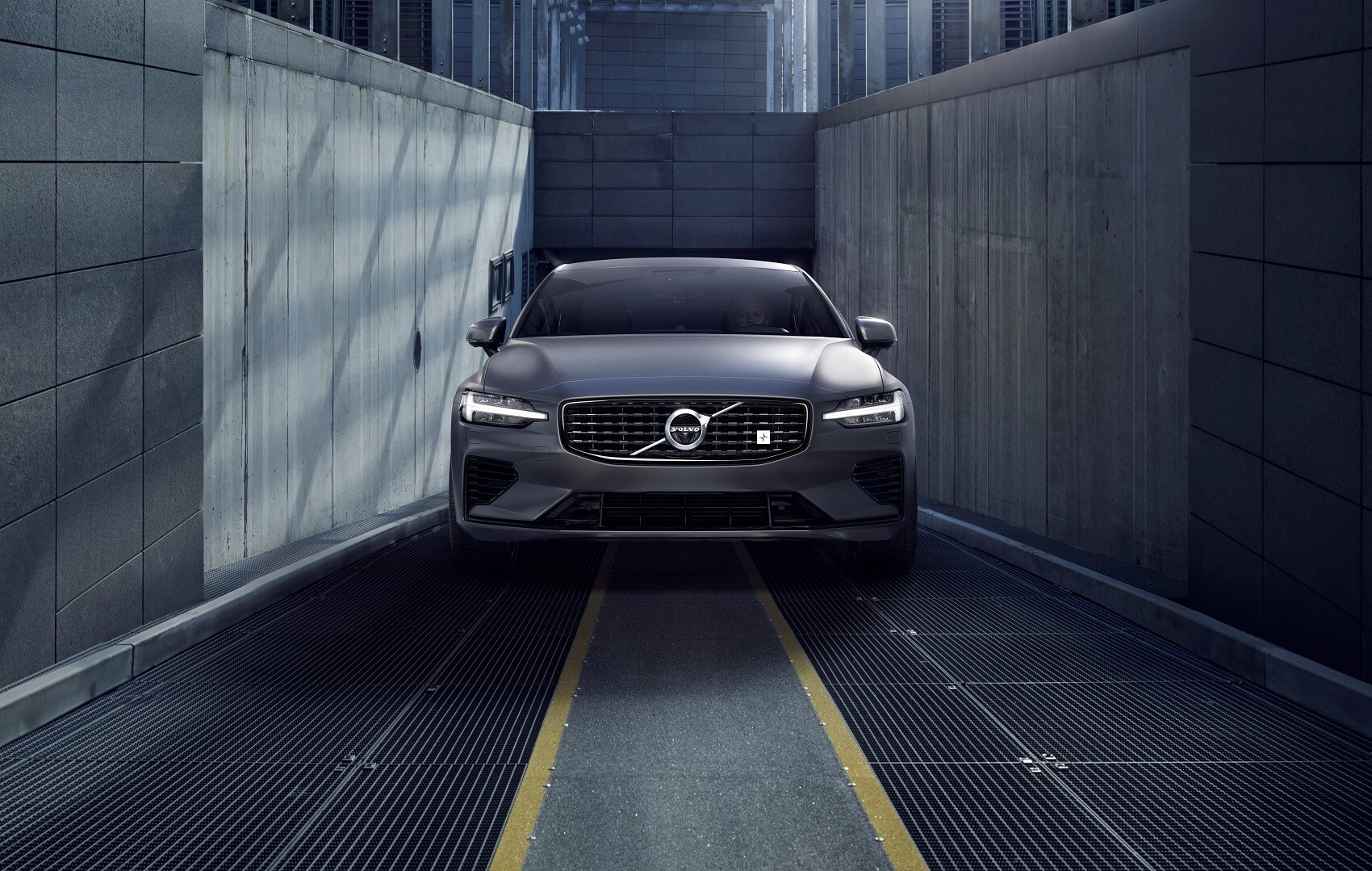 There are many great Volvo vehicles on the roads today. Our brand makes sedans and SUVs, crossovers, and wagons alike. Here in our collection of reviews, you can explore those vehicles in depth. Learn about the specs and features that are most important to you.
We delve into the finest detail, but we never lose sight of the big picture. Our reviews are written to help you understand how a car's many aspects function together as a whole. To that end, we cover a range of categories, including:
Performance Specs
Exterior/Interior Features
Technology Features
Safety Features
Why Read Volvo Reviews?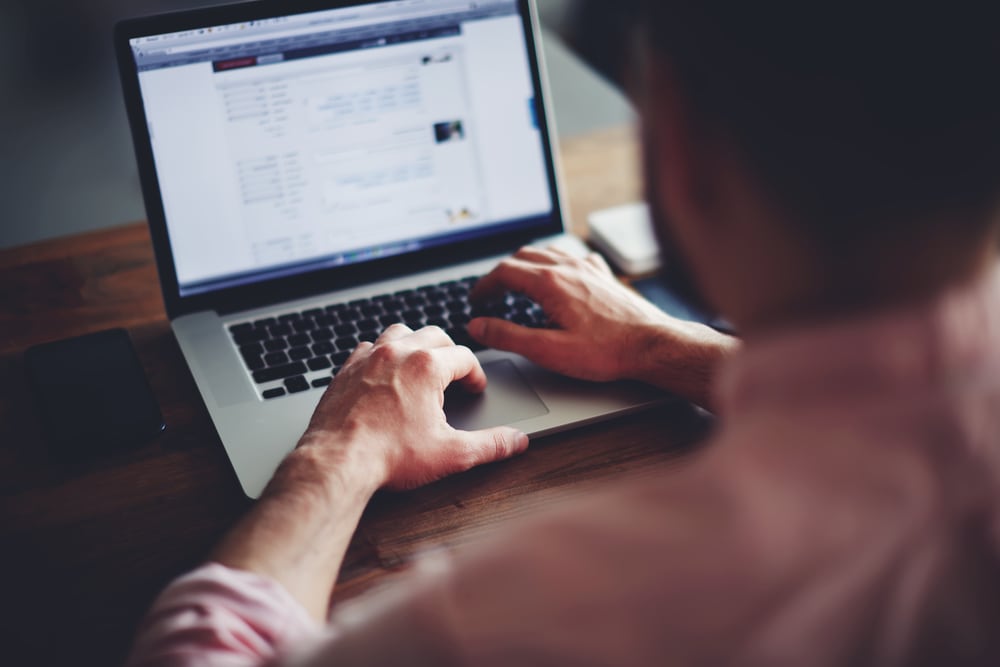 We always encourage our shoppers to consider Volvo luxury cars as investments-because they are! You wouldn't make an investment without doing your research first, and it's the same with cars. Whether you plan on buying or leasing, you probably plan on being behind the wheel for at least a few years.
You want to choose a car that can satisfy your needs over that period. The more car research you do, the better prepared you'll be to choose a Volvo with the qualities you need.
Our library is a great place to begin that research. We've collected everything you need to get started, all on one page for your convenience. We'll make your research faster and more rigorous than ever!
Start Your Volvo Research with Century Volvo!
Huntsville, Cullman, and Florence shoppers can start their research today. Check out our collection and read the Volvo car reviews that interest you most.
Have questions? Just reach out to your friends at Century Volvo. We're glad to help drivers discover what makes Volvo cars great. In the meantime, start browsing our new Volvo inventory below!