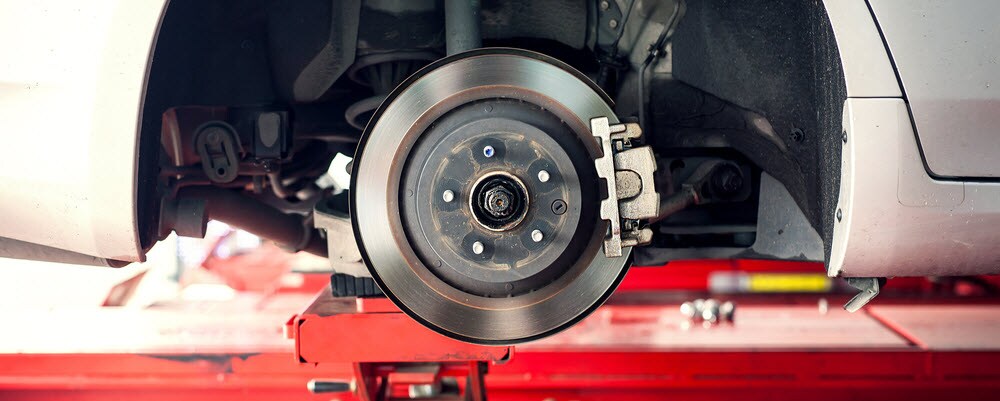 Is it getting harder and harder to bring your vehicle to a complete stop? Does the brake pedal vibrate every time you push down? You might need a brake repair.
Century Volvo is here to help. We have a state-of-the-art service center, and would like to give drivers in the areas of Huntsville, Florence, and Cullman, Alabama, an accurate picture of what it's like to rely on us when it comes to all things automotive. 
---
Certified Automotive Care At Your Disposal
When you hand your keys over to one of our factory-trained mechanics, you can be confident your car will receive all the care and attention it deserves. These experienced technicians have the know-how necessary to get to the bottom of any issue you might have. Plus, they have access to the latest equipment, technologies, and methods to ensure accurate and speedy results every time.
---
Hints That Something Is Going On with Your Brakes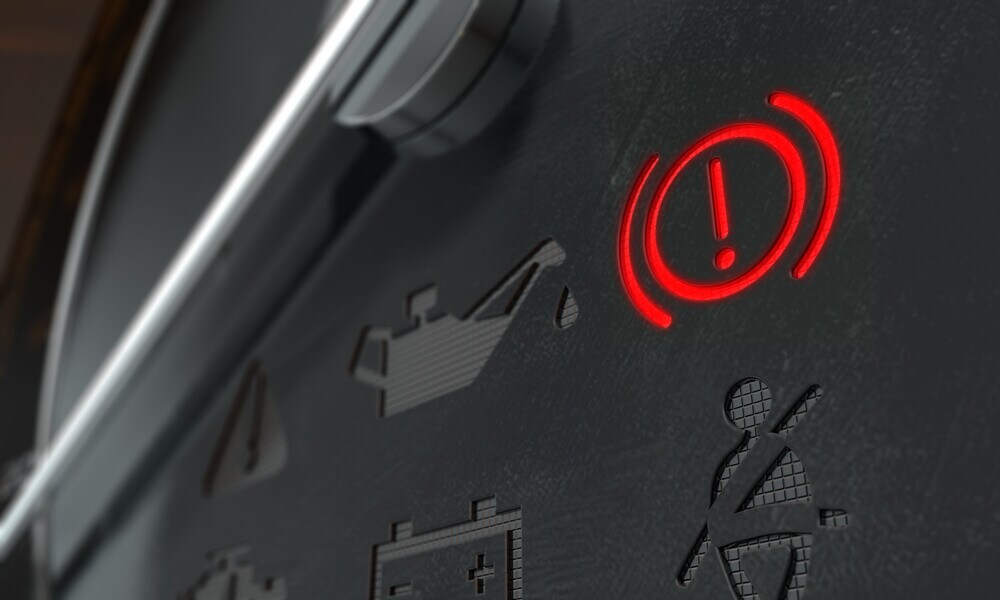 While your brakes can last for as long as 70,000 miles, factors like your driving behavior, the condition of the roads on which you travel, and the quality of the brakes themselves can significantly shorten their lifespan. Naturally, it's a good idea to be aware of the following signs that your brakes may need to be repaired or replaced sooner rather than later:
Strange noises: Grinding and squeaking can occur when brake pads have worn down too far.
Vibrations: A vibrating brake pedal occurs when the rotor is warped and needs replacing.
Brake light is on: The brake light is a good indicator that you need to take your car in to have the brakes checked out.
---
Brake Repair near Me
You've just been introduced to the experts that make up our service department. You've also learned about how long brakes last-and what to watch out for in terms of knowing when they need some attention. If any of the symptoms mentioned above sound familiar, feel free to contact the team here at Century Volvo, serving the Cullman, Huntsville, and Florence, AL, areas, to schedule an appointment.