When you're looking for your next ride, the perfect car is never far away. It might be just around the corner, near Huntsville, Florence, or Cullman, Alabama! Whether you lease or buy, our team at Century Volvo is here to help find the right model for you.
We have an assortment of stylish vehicles, but we've put together a comprehensive overview of the Volvo XC40 lease deals for your consideration. If you're interested in getting behind the wheel of this capable machine, then leasing your Volvo with us might be the right choice for you!
Think you're ready for your next ride? Here, we'll discuss the model itself, the benefits that come with getting a lease, and how we'll help you along the way.
---
Why Lease a Volvo XC40?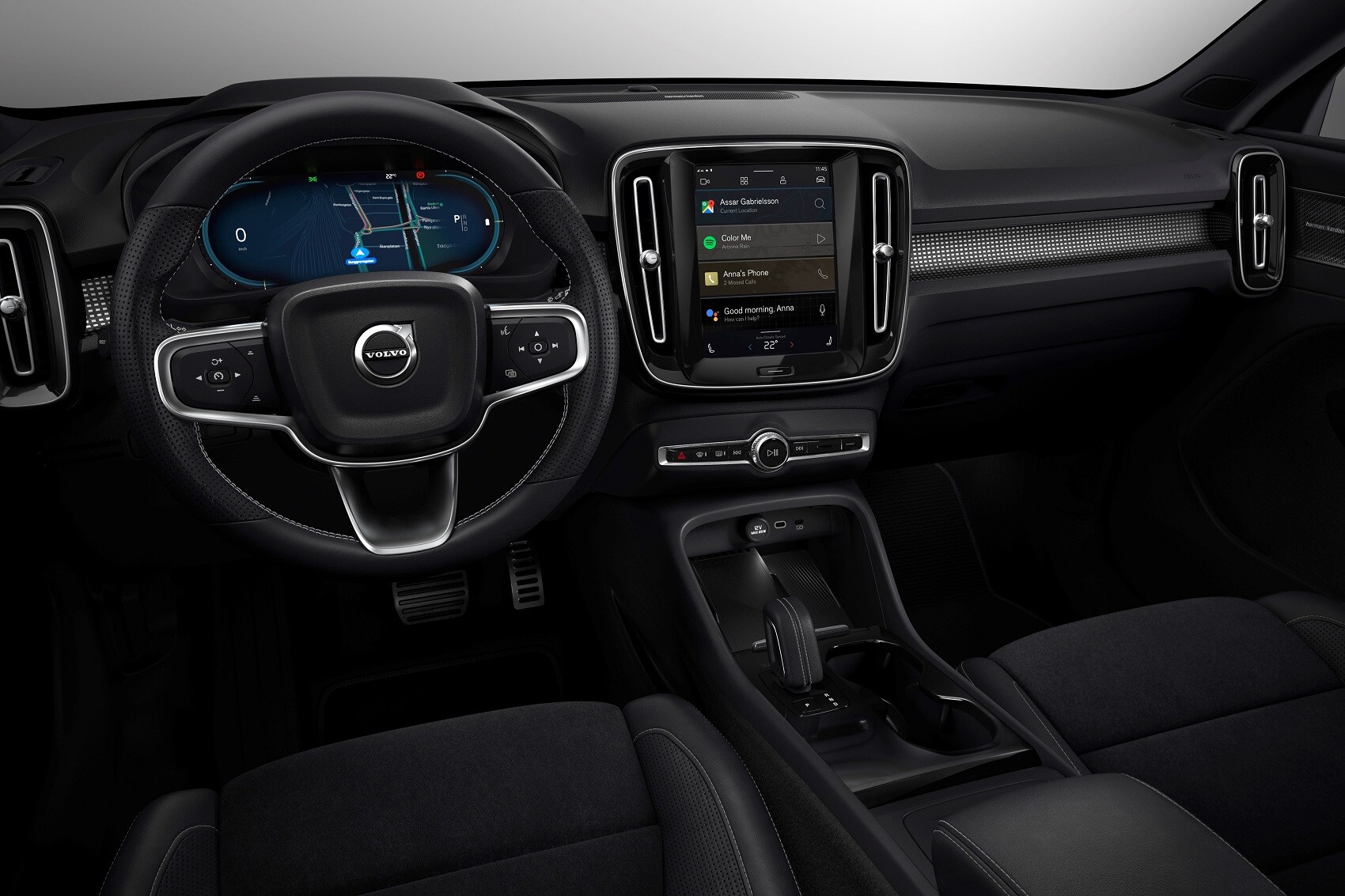 An innovative and sleek subcompact SUV, the Volvo XC40 combines technology with smooth control. Built for the city-and for exploring the rest of the world, too-this luxury car handles well no matter where you take it. With a beautiful exterior and interior, its overall design showcases a modern SUV that knows what style looks like.
When you get on the road, the Volvo XC40's 2.0L I-4 engine boasts 187 horsepower and 221 lb-ft of torque. With front-wheel drive, advanced acceleration, and safety tools, you can merge and weave with ease on the highway.
Take a seat behind the wheel. What do you see? The Volvo XC40 has an impressive array of technology, from a 12.3-inch digital driver display to app connectivity. Alongside these great features, you can utilize:
Bluetooth® hands-free technology that supports Apple CarPlay™ and Android Auto™
Harman Kardon® premium sound with strategically placed speakers
Both of these systems work together to make your driving experience not only effortless, but fun, too! Never miss an episode of your podcast or keep listening to your favorite song on loop. Volvo connectivity strives to achieve ease for you, the driver. Take advantage of it!
---
The Benefits of Leasing

You might be asking yourself, What's so great about leasing? The answer is in the subtly alluring perks. Many drivers make the decision to lease over buying when they'd like to lower their monthly payments, as lease agreements have a shelf life of approximately two to three years. While you pay in installments during that time, you're free to explore the vast world of other vehicles after your agreement has expired. Who doesn't love that freedom?
So long as you're ready for something new, you'll always be on top of the beautiful features and modern tech that come with leasing new cars. It's a great opportunity to explore your options as soon as they're available, as opposed to holding onto your old car. With advancements made in the industry every day, you don't have to buy a new ride to experience the futuristic differences! Instead of why lease? ask yourself, why not?
---
How Our Team Can Help You With Lease Deals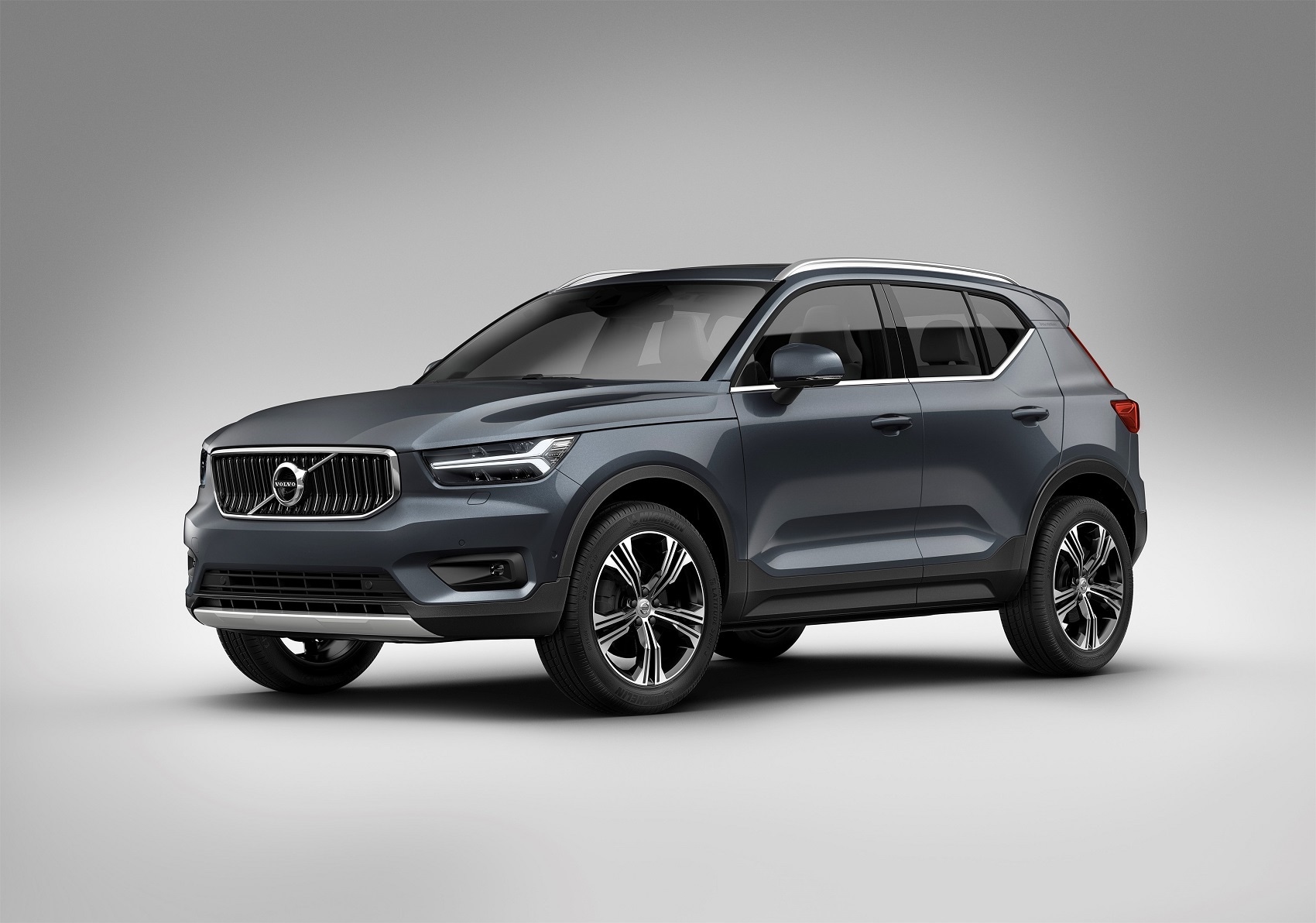 Think leasing might be for you, but don't know where to start? No problem! When you come into our dealer, our team has you covered. Whether this is your first or fifth lease, our knowledgeable staff is prepared to help you every step of the way!
Lease deals come with convenient payment plans, as well as a guarantee to seat you in the newest lineups of cars. Our job is to settle you in these vehicles by discussing options curated for you! You can count on our financing department to grant you personalized attention, so we can build a lease deal specific to your situation. What are your deciding factors for your vehicle of choice and its price? Through a conversation with us, we'll determine what works best with your lifestyle and for your goals.
To streamline the process of establishing a lease deal, our finance center has services to make it even easier. You can get ahead of the game by filling out the finance application on our website. This will clear you for credit approval before you come to see us. No matter where you are in the process, we can help you get behind the wheel of your Volvo XC40!
---
Sign up for a Volvo XC40 Lease Deal Today!
Whether you're a new or veteran leasee, you know there's a world of amazing vehicles out there to explore. The Volvo XC40 is a prime example of what you can experience when you give it a try. Don't let yourself stay tied down to just one-at Century Volvo, we have the tools you need to get in the driver's seat of your new ride.
Relish in a variety of different features and designs. The beauty of finding the right lease for you is your freedom. Our dealer proudly invites drivers near Huntsville, Florence, and Cullman, AL, to embrace the change. Visit our website or give us a call to schedule a test drive! We're ready to help you meet your next set of wheels, no matter how long you want to ride them.