The Century Volvo team wants to make leasing easy and convenient for all Huntsville, Florence, and Cullman, Alabama residents. That's why we've created this list of frequently asked Volvo lease questions.
Below, you'll be able to find the answers to some of our most common lease questions. Still, if you don't find what you're looking for on this page, call a member of our staff for help!
---
What is the End of Lease Process?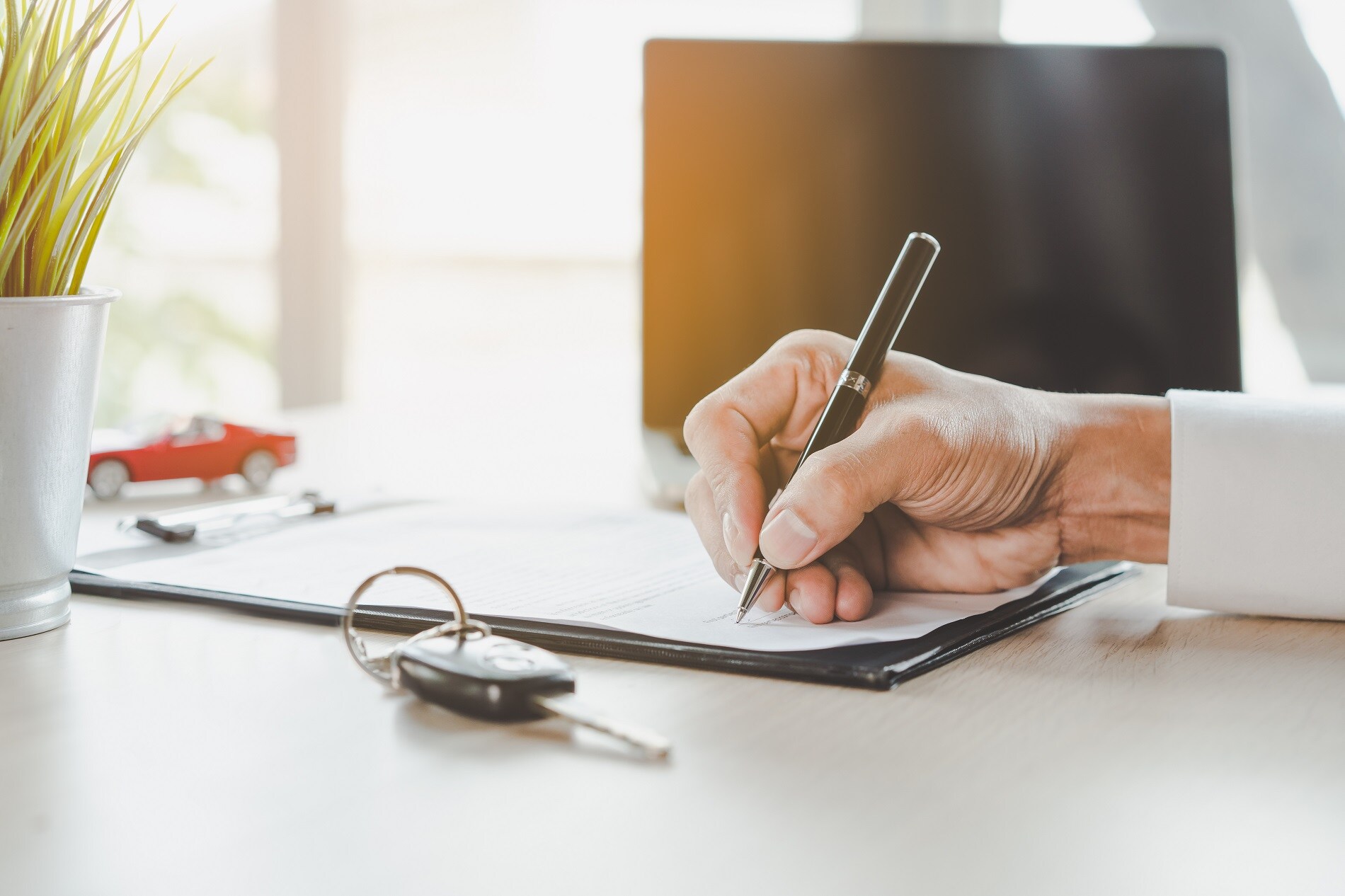 To return your leased Volvo, you'll need to follow the end-of-lease checklist. This ensures that both you and your vehicle are ready for the next step, whether that is leasing a new Volvo model, re-leasing your current vehicle, or buying your lease.
The end-of-lease process involves the following steps:
Choosing your lease-end option (leasing or buying)
Completing a vehicle inspection with an authorized agent
Scheduling your return appointment
Returning your Volvo lease
Paying final fees or charges
You can begin this process 90 days before your return date and schedule your turn-in appointment up to 30 days in advance.
---
Can You Return a Leased Car Early?
Drivers are allowed to return their Volvo leases early. However, doing so can result in additional fees as you are breaking your lease agreement.
The return process begins 90 days before your lease is due. You can speak with your leasing agent to find out if you can turn in your lease early within this period without penalty.
If you want to return your Volvo months before the due date, our specialists can work with you to figure out if exchanging your current lease for another model or changing your terms would be better options.
---
What Is a Lease Inspection?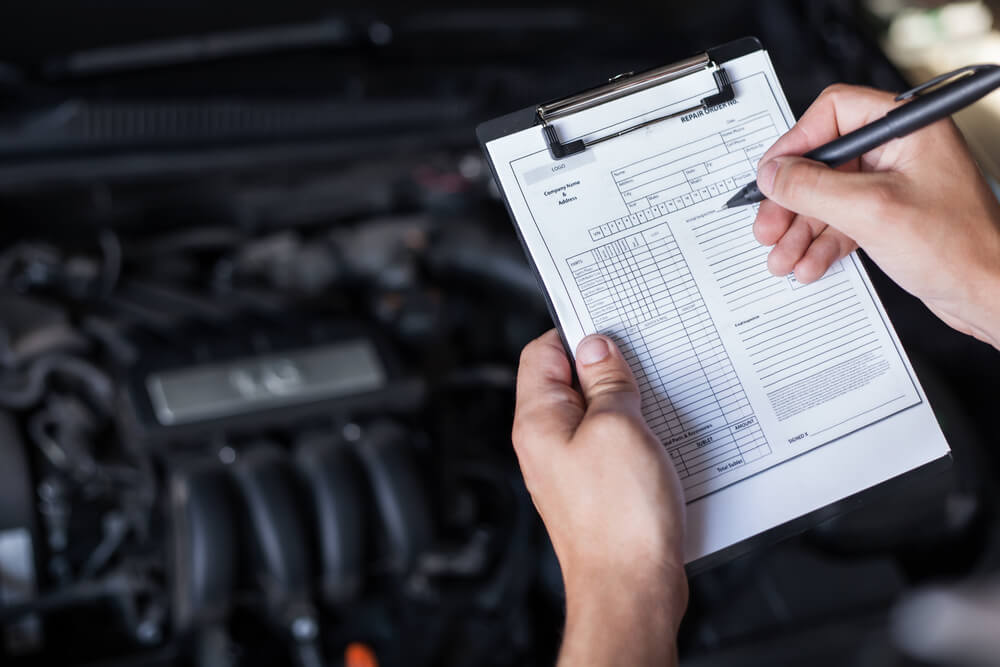 At the end of every lease, our team inspects your Volvo for excess wear and damage. Regular wear and tear is normal and expected for any lease, but wear that exceeds this criteria can result in extra charges on your final invoice.
An independent vehicle inspection company will complete the inspection and look for:
Windshield or window cracks
Stained or torn upholstery and carpet
Dents or scratches larger than a certain size
Damaged or worn-out tires
This inspection allows you to find out if you need to make any repairs before returning your lease.
---
What Happens If I Go Over My Mileage Limit?
Going over your mileage limit will result in fees added to your final invoice. Typically, you are charged a certain amount for every mile you exceed past the limit. The exact amount that you'll be charged is outlined in your lease agreement.
To avoid added fees, keep your eye on your odometer and stay under your yearly mileage limit. 
---
Get More Answers to Your Volvo Lease Questions
Want more details about returning your specific Volvo model to Century Volvo? Huntsville, Florence, and Cullman, AL, drivers can message or call our team any time. However, if you'd rather discuss your options and get your questions answered in person, we are happy to accommodate you.