---
Whether you're taking a road trip or cruising around to one of the many parks in Huntsville, keeping your vehicle in good health will get you there smoothly and safely.  If you're looking to roar down the highway, then having a healthy transmission is the key to unleashing all of the horsepower under the hood. Read on to learn more about transmission repairs offered at Century Volvo.
---
What is Transmission Repair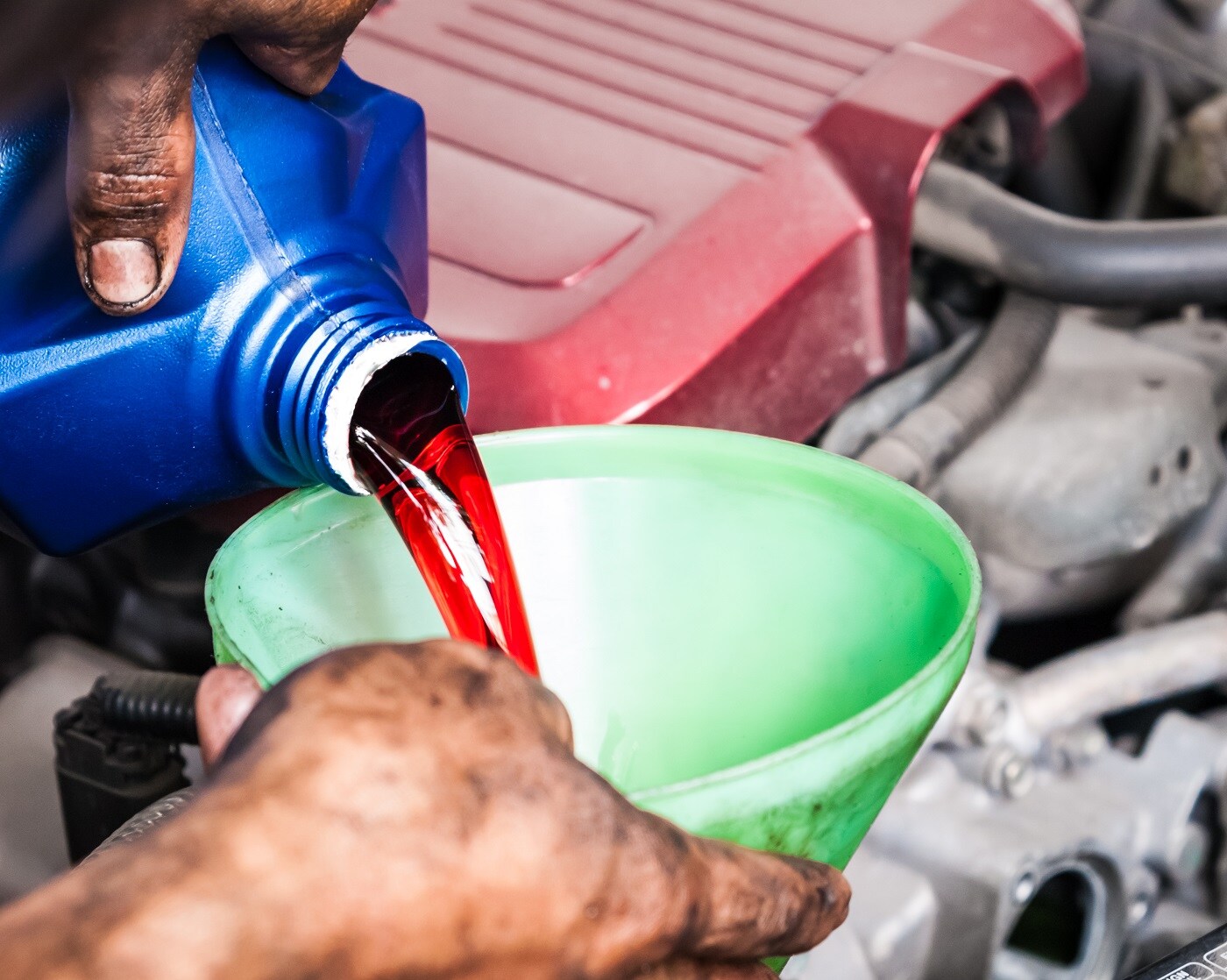 The transmission system is key to reaching high speeds by shifting into higher gears. Different gears are used to make power transfer from your engine to your tires, leaving no energy wasted. Whether you drive an automatic or manual transmission, gear shifts happen frequently while driving in order to keep a steady drive. Because the transmission is constantly working to give your engine its maximum performance, it will experience wear and tear over time.
Transmission fluid is the key to a well-performing transmission; it lubricates the many moving metallic parts and keeps the system cooled, preventing overheating. Keeping your transmission fluid clean will also help keep your transmission system healthy.
What Causes Transmission Damage
Over time, your transmission will be working to keep your vehicle running at full power whenever you turn the ignition. Because of its constant work to deliver that power to your tires, your transmission will naturally experience wear and tear from its many moving parts grinding, along with the hot environment of your engine.
Driving in extreme conditions will put your transmission to the ultimate test, resulting in more of the natural wear and tear caused to the system. The constant gear shifting of stop-and-go traffic means that you'll be changing gears frequently, while towing heavy payloads also puts increased stress on the transmission.
Signs I Need Transmission Repair
There are a few ways to tell if you're in need of transmission repair. Strange noises or burning smells while driving indicate a transmission system in need of a health check. If you experience difficulty getting into higher gears or find you shift gears when you shouldn't, you may need general maintenance or new transmission fluid to prevent future problems. Finally, the check engine light may be referring to a transmission issue.
Why do I Need Transmission Repair?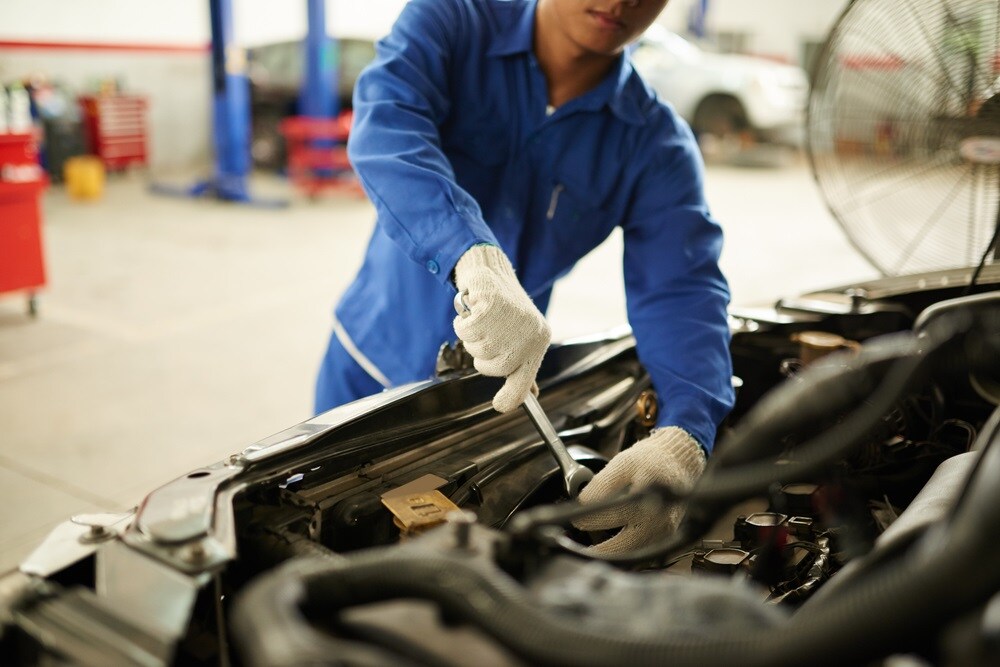 A healthy transmission is essential to the overall efficiency and wellbeing of your engine. If you ignore your transmission long enough, that could lead to future problems with your engine. The transmission is one of the most essential parts that keeps your vehicle running, so allowing transmission problems to persist will put the overall ability for your engine to perform in jeopardy. If you start to suspect a problem, see a technician soon!
When Should I Seek Transmission Repair?
Consult your vehicle's owner's manual for the recommended maintenance schedule. The manufacturer's guidelines are a good place to start. Aside from noticing any warning signs and unusual behavior, a general benchmark for performing transmission maintenance is every 100,000 miles.
---
See a Technician about Transmission Repair near Huntsville
Now that we know more about the transmission and when it may need repairs, it's a good time to think about your own transmission. Stop by Century Volvo and make an appointment with a technician today!
---